Not everything in Malaga is about the beach. Luckily, to put your feet in the mountains, you don't need to travel more than 1500 meters up the mountain roads.
My most common starting point is the same door of our house. Following the Arroyo Jaboneros, there are at least three accesses to climb to the highest point of Cerro San Antón. With its summit of 508 meters, it is a fantastic way to leave the city and make contact with nature in an urban park called El Lagarillo Blanco. Among other protected species, we can find chameleons. Even though the A7 motorway is visible, the silence is enveloping, and it is a perfect way to stretch your legs and breathe some fresh air. There are some tracks on the internet. You can simply walk a few kilometers or take a route that connects with the city center through a trail that does not exceed 9 km.
You can cover a considerable distance since the paths snake through the mountain connecting to the southern part of the Montes de Málaga Natural Park, which is full of classified trails just a few kilometers from the city. There are several available routes, ranging from 5 km to 25 km, and they offer impressive views of Malaga and its surroundings. The park connects at its boundaries with Casabermeja, Colmenar, and Riogordo, offering infinite combinations and routes.
The starting point of the Gran Senda de Malaga, kilometer zero, begins in the city and covers 942 km in 35 stages and 6 variants, passing through 9 regions, 54 urban areas, representing 54% of the province, and 61 municipalities.
Our location offers a perfect base to organize routes in some of the world-famous places such as:
Caminito del Rey: This is one of the most popular routes in Malaga, which runs through a gorge and crosses the most famous suspension bridge in Spain. The route is about 7.7 km long and offers stunning views. Many of the travelers who come to Malaga to do this tour choose our exclusive room with a whirlpool bath to relax after the spectacular experience of crossing the Desfiladero de los Gaitanes.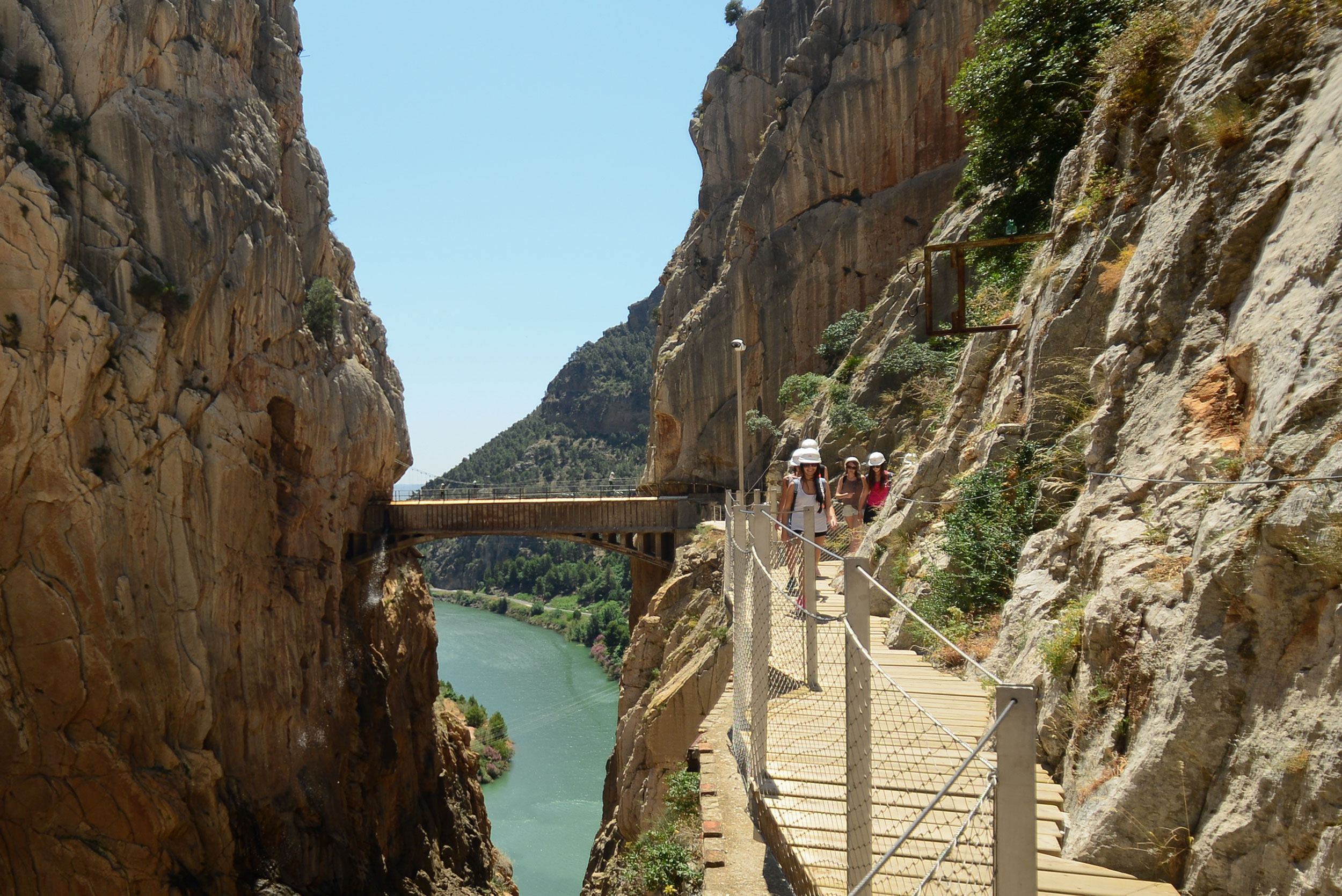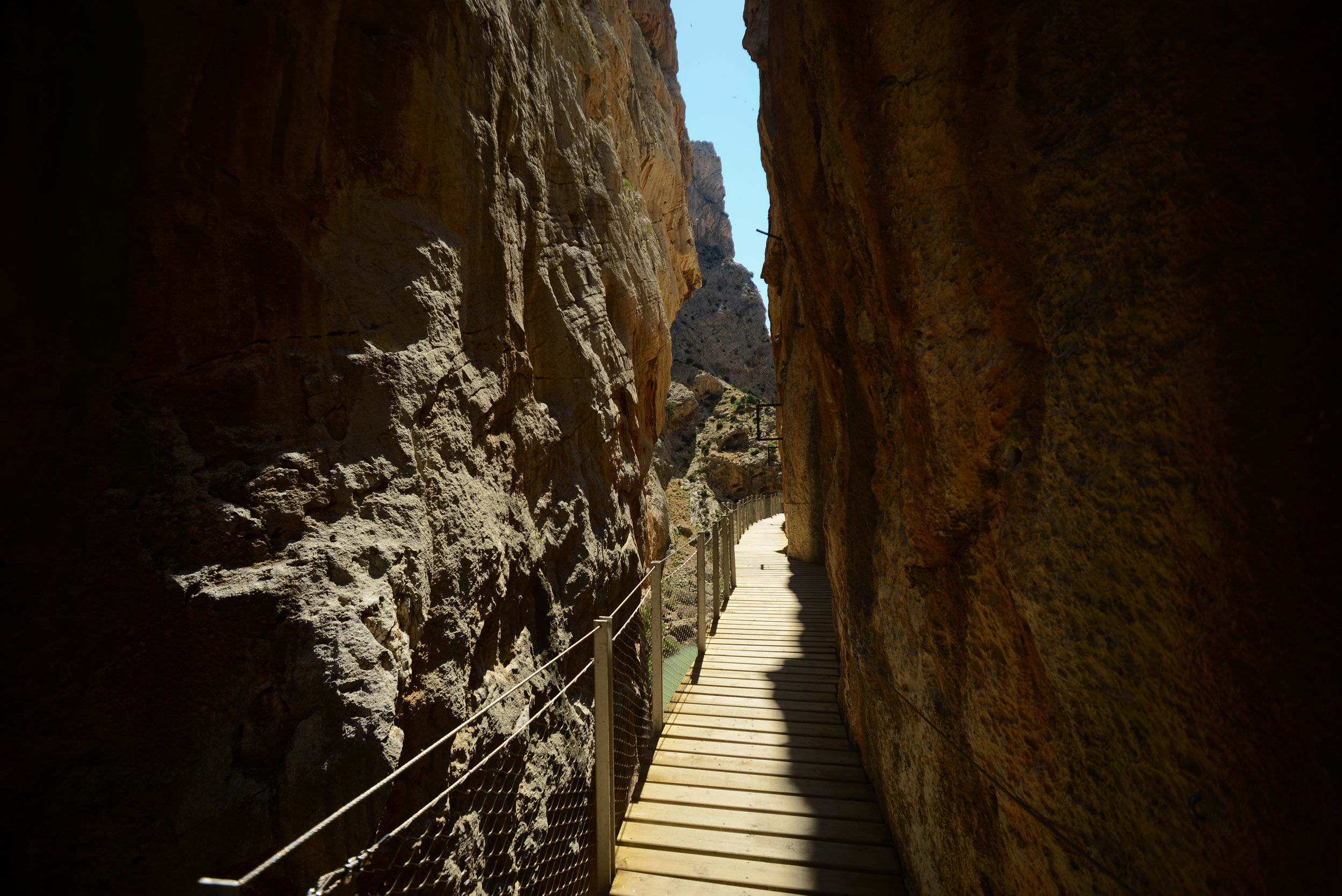 Ruta de los Cahorros: This route is located in the Sierra Nevada National Park, about 40 minutes' drive from Malaga. It is a medium difficulty route that runs through a gorge and offers panoramic views of the surroundings.
El Torcal de Antequera: This natural park is located about 40 minutes' drive from Malaga and has impressive rock formations. There are several hiking routes available, ranging from 1 km to 10 km.
These are some of the routes you will find during your visit to the city.
See you soon and have a good trip